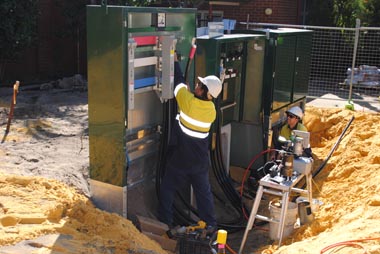 MC Earthworx is an underground power cable installation contractor based in WA.
MCE prides itself on its reputation, gaining a wealth of experience in the industry with a combined total of 30 years experience.
MCE continues to train its employees and regularly updates relevant qualifications.
MCE has grown and developed into a well-established and reputable contractor, providing an exceptional level of service to our clients. We pride ourselves on being a repeat contractor that strives to be the contractor of choice in our industry.